Mountain of Fire and Miracles Ministries (MFM) is a full gospel ministry devoted to the Revival of Apostolic Signs, Holy Ghost fireworks and the unlimited demonstration of the power of God to deliver to the uttermost. Absolute holiness within and without as the greatest spiritual insecticide and a pre-requisite for Heaven is taught openly. MFM is a do-it-yourself Gospel ministry where your hands are trained to wage war and your fingers to do battle.
At MFM, aggressive prayer is considered as an aid to spiritual focus and a check against being overwhelmed by the flesh. At MFM Prayer City, prayer goes on 24 hours a day, 7 days a week, non-stop.
DR. D.K. OLUKOYA (GENERAL OVERSEER, MFM WORLDWIDE)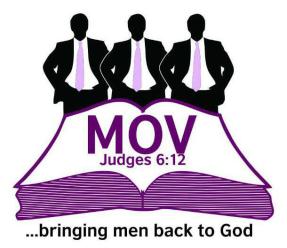 Men of valor
To change the lives of men by making them discover themselves, bringing them closer to God.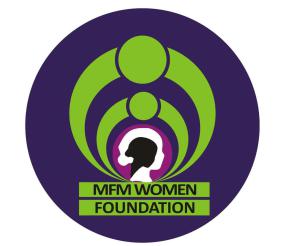 MFM WOMEN FOUNDATION
KNOWING the Word of God
FILLED with the Spirit of God
DOING the Will of God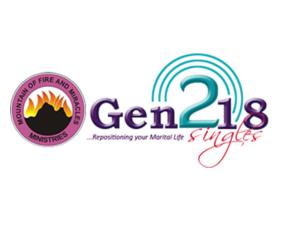 GEN 218 SINGLES MOVEMENT
It is a non-denominational movement burdened with a vision of preparing singles for marriage.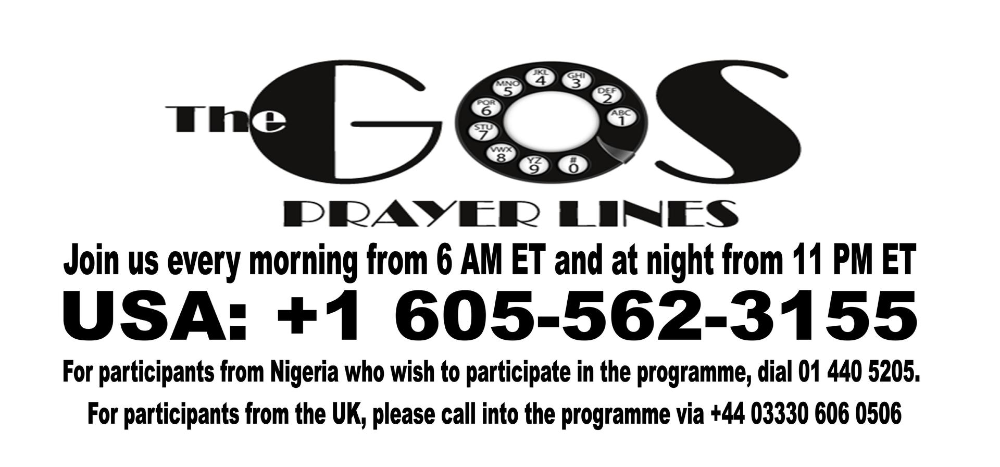 THE G.O'S USA PRAYER LINE
Anchored by Dr. D. K. Olukoya, the General Overseer and other anointed Pastors