To change the lives of men by making them to discover themselves, bringing them closer to God, encouraging them to become men of integrity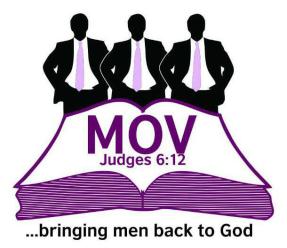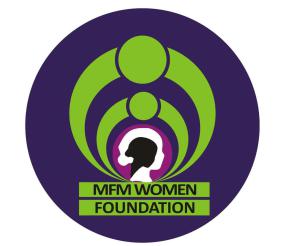 KNOWING the Word of God
FILLED with the Spirit of God
DOING the Will of God
It is a non-denominational movement burdened with a vision of preparing singles for marriage.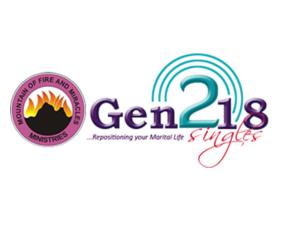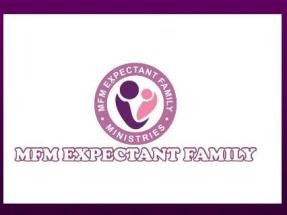 Impotence is a curse.
Barrenness is a curse.
Miscarriage is a curse.
Anchored by Dr. D. K. Olukoya, the General Overseer and other anointed Pastors
Morning Session: 6:00 – 7:00 am (EST)
Evening Session: 11:00pm – 12midninght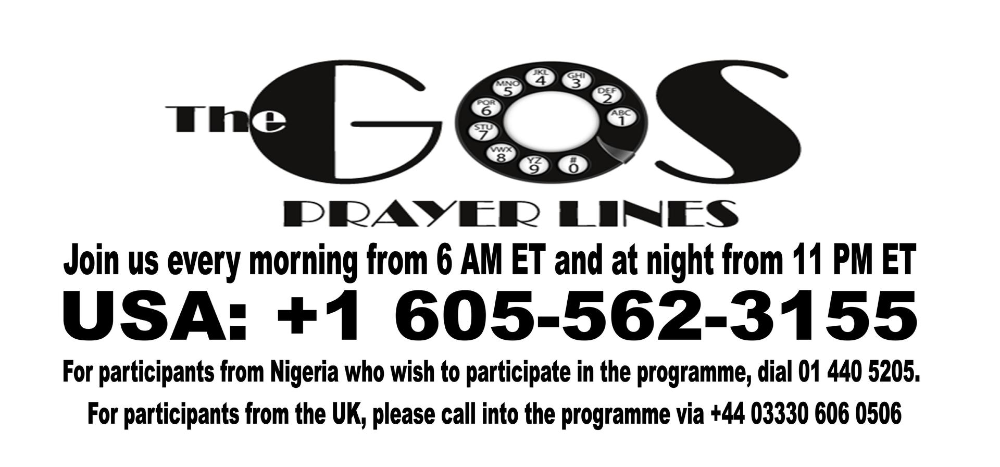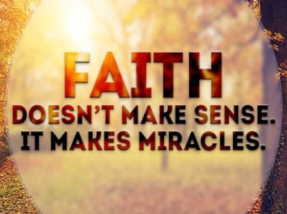 James 2:18-20, 18 Yea, a man may say, Thou hast faith, and I have works: shew me thy faith without thy works, and I will shew thee my faith by my works.